– One of US President Trump's properties is in the market
– The luxurious Caribbean resort is reportedly going for N8.9 billion
– The estate boasts of 11 bedrooms, 12 bathrooms and 2 private balconies
– It also has 2-story master bedroom complete with a 'Jacuzzi bath tub'
One of the properties owned by the current US President Donald Trump, who is known to be a stinking rich real estate mogul, is now in the market.
The said property, located in the north-western of French St. Martin Plum Bay, is going for a whopping N8.9 billion.
President Trump himself has sent greetings in advance to potential clients and is looking forward to meet the new owner of his estate, which has so far been a rental property.
READ ALSO: US, UK express confidence in Buhari's administration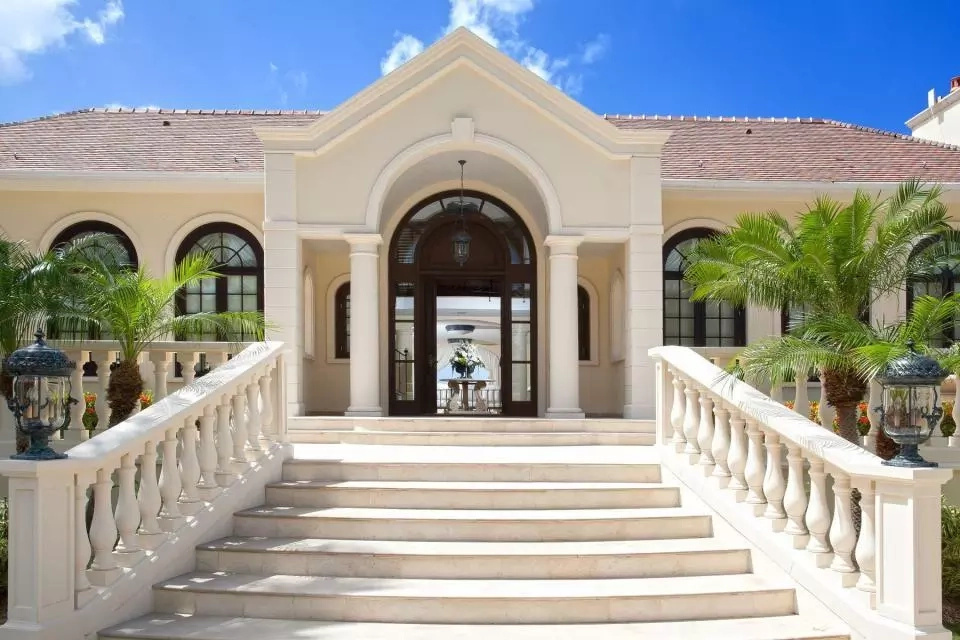 It is being whispered that the Caribbean resort, called 'Le Château des Palmiers', had previously been purchased by some unnamed billionaire for N8.9 billion. That was way back in 2013.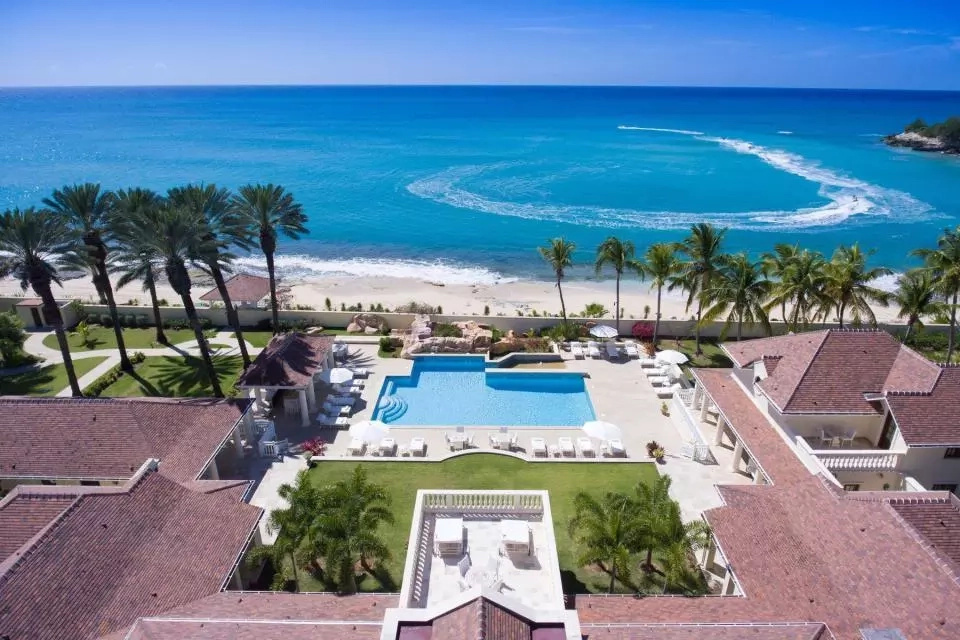 And if you are wondering why it's now worth N8.9 billion, then you should know what it is made of.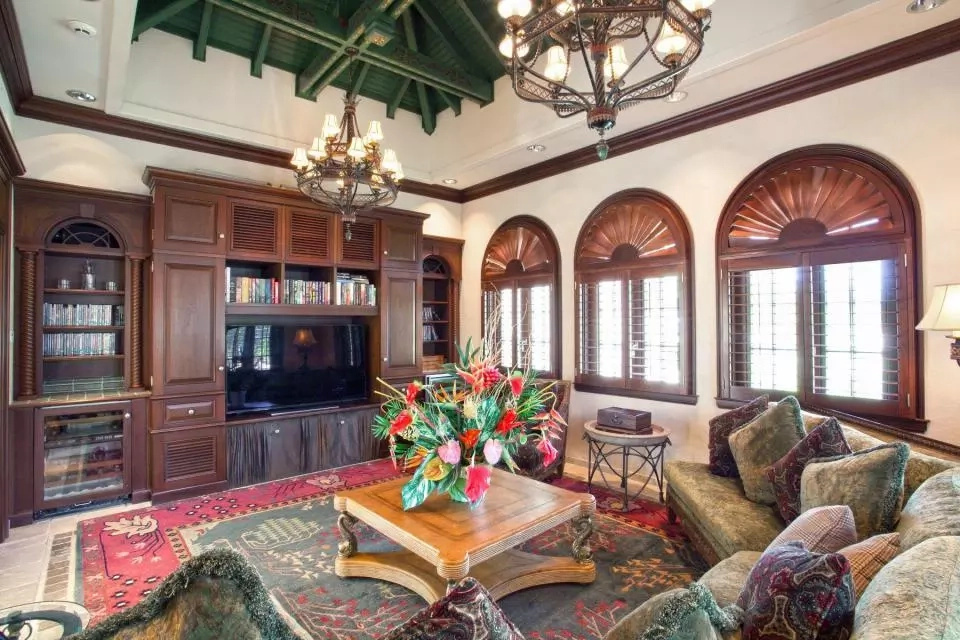 The estate currently sits on a 4.8 acres piece of land. It reportedly has 11 bedrooms and 12 bathrooms in total, complete with 2 villas.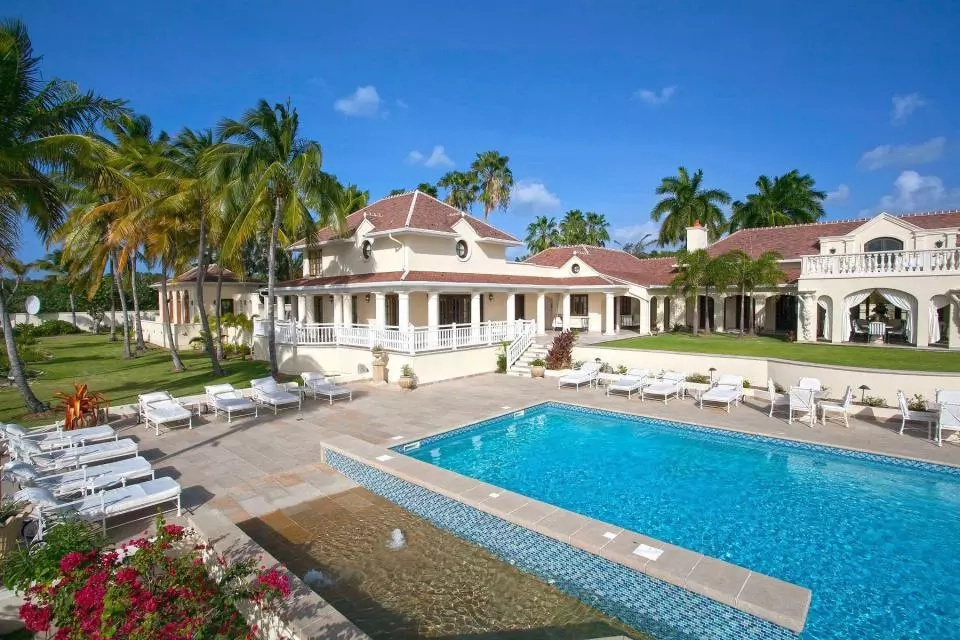 Rental fee for this estate starts from N1.8m per night. This is mostly during the low season. The rent can skyrocket up to N8.6 million per night during holidays.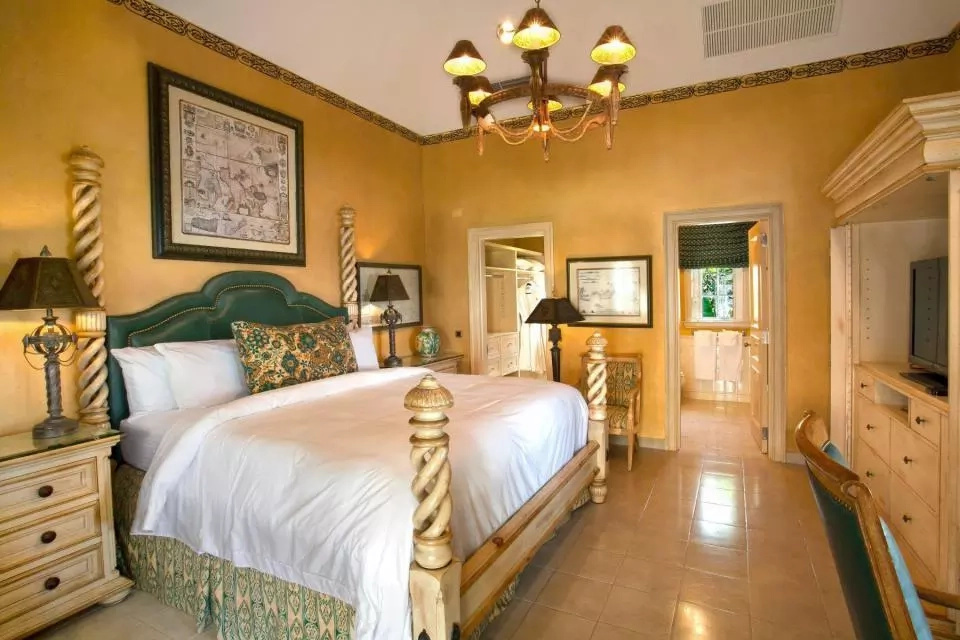 READ ALSO: See the inside of world's largest private jet that will cost you N7.8m per hour